Introduction
I would like to introduce myself: my name is Hanneke Schepens and I am the founder and owner of Food Safety Advice.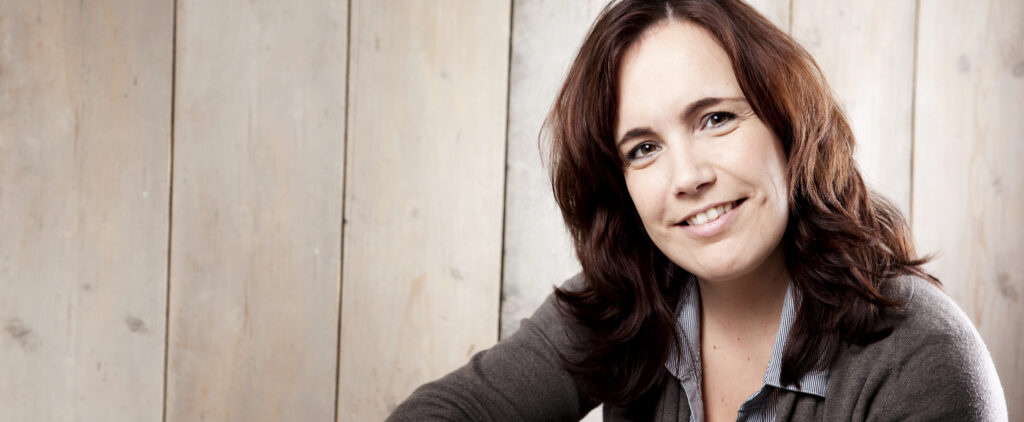 After the successful completion of the study Food Technology at Helicon Opleidingen Boxtel at 2000 (intermediate vocational agricultural education) and subsequently at HAS Den Bosch in 2003 (vocational agricultural university) where I gained a bachelor degree, I started my career at food retail company Laurus in Den Bosch in the position of quality manager private label.
After two years in that position, I have been promoted to the position of quality assurance manager. The scope of this responsibility was applicable to (1) buying and sourcing of private label products (approx. 2,000 items, supplied by approx. 200 suppliers), (2) transport and logistics (approx. 7 warehouses) and (3) the operation of all supermarkets (approx. 725). During that period, I have gained knowledge about sustainability and corporate social responsibility and had contact with various social organisations such as SNM (Society for Nature and Environment), Consumentenbond (consumer organisation comparable with Which? in the UK), Stichting Wakker Dier (organisation for animal health and welfare), Greenpeace and Goede Waar & Co (consumer organisation that is committed to sustainable consumption) and I managed five quality managers.
Immediately after I had left Laurus, in January 2007, I started as Senior Quality Assurance Officer at De Groot International BV, an import and export company in fruits and vegetables with, at that moment, 5 conditioned locations in the Netherlands and Belgium. After 8 months in that position, I have been promoted to the position of quality manager. In this position I was overall responsible for the quality and food safety system of all companies covered by De Groot Fresh Group (De Groot International BV, Van Dommele BV, Borgers banana ripening, Kooij Antwerp NV and Alexport BV) and the permanent optimisation, monitoring and implementation of the quality policy an quality management system for the entire process from grower to retailer and responsible for managing the departments Quality Assurance, Quality Systems and Quality Control.
Due to a scheduled relocation to Sidcup (Greater London, United Kingdom), I decided to start my own consultancy in the field of quality and food safety and founded Food Safety Advice on the first of July 2010.
Sinse that time I have worked / still work for:
In October 2013, I became an IRCA Certified Internal Auditor and the first BRC registered consultant in The Netherlands.